Online Safety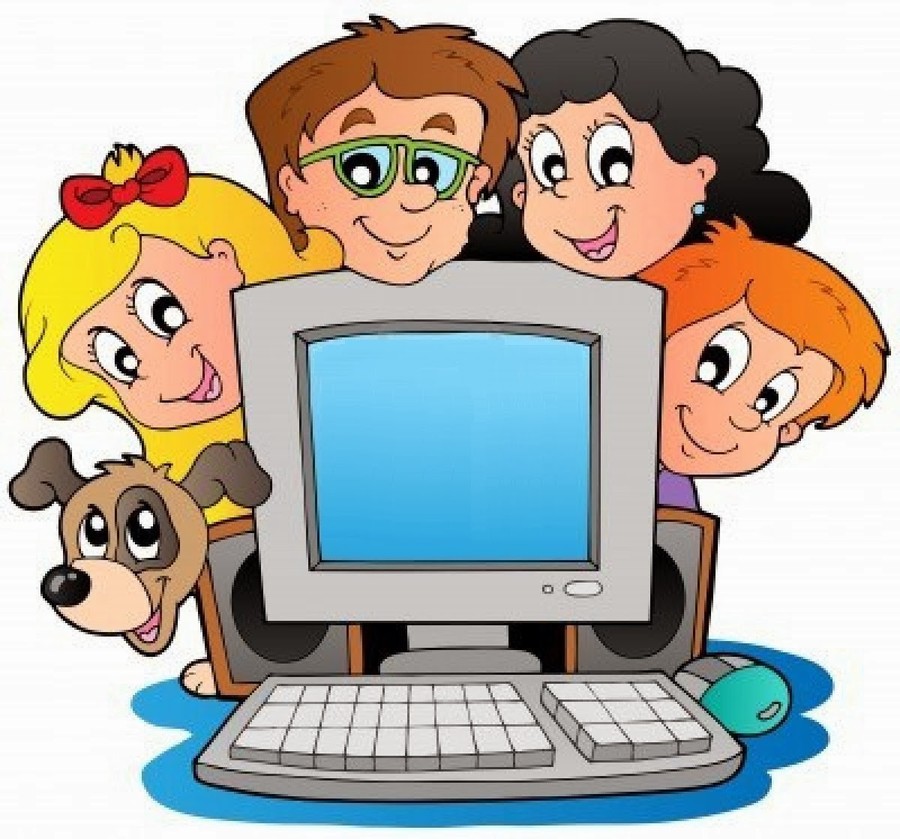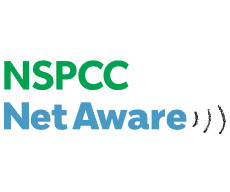 Be aware of the possible dangers and risks on a number of social media websites by clicking on the NSPCC logo.
Online Safety Poster Competition Winners 2017
Well done to R1 and R2 who also took part - You are all fabulous winners.
E-Safety Poster Winners 2016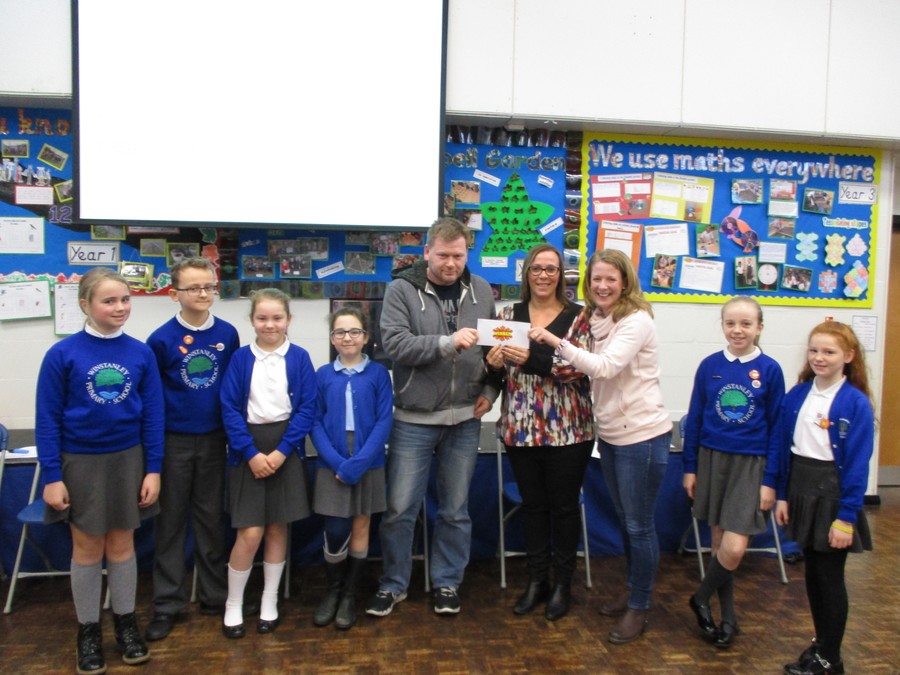 Internet Safety Day
On Tuesday 9th February 2016, Miss Lightfoot and the E-Safety Leaders held a pub style quiz to raise awareness of the issues that children and young people face online today. Congratulations to 'The Terrific Trio' who won £50.
A big thank you to the PSA who funded the cash prize!